About Me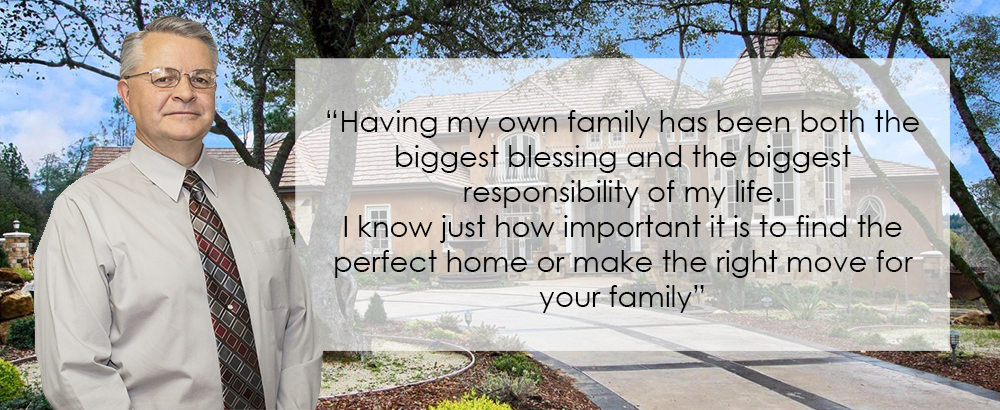 ---
Where would any of us be without our families? My parents, John and Grace, were the biggest influences in my life. They decided to move to the United States from the Netherlands early on in their marriage. My parents arrived here with practically nothing, seeking the opportunity to achieve the American Dream. However, what they lacked in possessions they more than made up for with their incredible work ethic!
Before leaving the Netherlands, my dad had been a cook in the Dutch army and had done food prep for thousands of soldiers. So when he came to the United States, he and a new friend founded a catering business, bringing lunch trucks to workers at factories and construction sites. My dad went to work very early and put in long days, but it paid off. He started with one truck and a single route, but eventually had over twenty-five lunch trucks operating out of his business before he sold it thirty years later. I have great memories of the times I went to work with my dad. Over those years, dad had me help with a variety of different jobs at his business. I learned a lot and had fun too!
---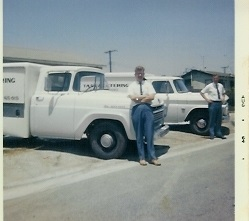 ---
My mom had that same work ethic, but poured her energy into our home. A model mother to her four children, she always kept our home clean and running like clockwork. Growing up, mom always had meals prepared that we ate together as a family around the kitchen table. My mom also impressed me with her diligence in always making a phone call and/or sending a card on the birthday of everyone in their large sphere of friends and family. She continues to be an amazing example of love and faith to me and my siblings.
---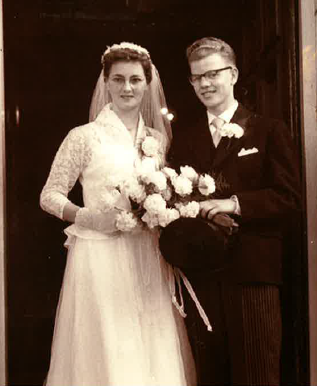 ---
Growing up in a Christian home, faith was always present in my life, and the values and morals of my belief in God continue to be an integral part of who I am. It was no surprise then that I attended a Christian college—Calvin College in Grand Rapids, Michigan—which is associated with the church I grew up in. My dad used to always say, "If you want me to help pay for college, you have three choices: Calvin, Calvin, or Calvin."
In college, I was fortunate enough to be able to study abroad in the Netherlands, the homeland of my parents. I had been there before when I was very young, but this was a new opportunity—a chance to live as an adult in a different culture, and to get to build relationships with many of my relatives (including my grandparents) that I would otherwise probably never have gotten to know. Spending time with them and becoming acquainted with my Dutch heritage was life-changing.
---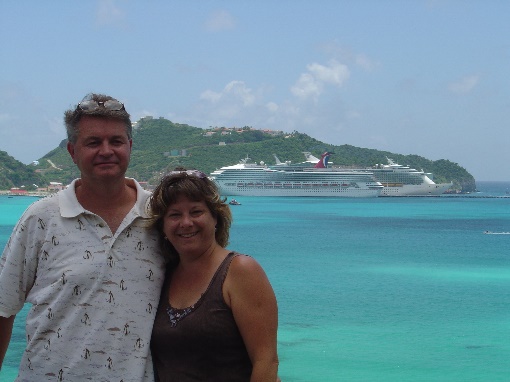 ---

I really enjoyed going to school in Michigan and studying in the Netherlands, but I knew right away that I would want to return to California after graduation. Thankfully, while in college, I met someone who had the exact same desire. My wife, Mary Louise, and I had grown up just fifty miles apart in California, but would probably never have met if we hadn't both attended schools in Michigan! Mary Louise attended Blodgett School of Nursing, also in Grand Rapids, Michigan. We had a tremendous amount in common, including being of Dutch descent with parents who were immigrants. Needless to say, we fell in love and tied the knot in 1983.
Since Mary Louise had never been to the Netherlands before, the two of us planned a trip and traveled there early on in our marriage. She got to connect with her roots, her heritage, and her relatives just as I had. We still look back on that as our favorite vacation together, and it's a trip we want to repeat someday soon!
Mary Louise is loving, focused, and intense—all traits that I admire—and I can't imagine a better person to have at my side in life. Together, we have three children (Erika, Jacob, and Deana). Our greatest hope is for our children to have a strong faith, to value their heritage, and to find happiness.
---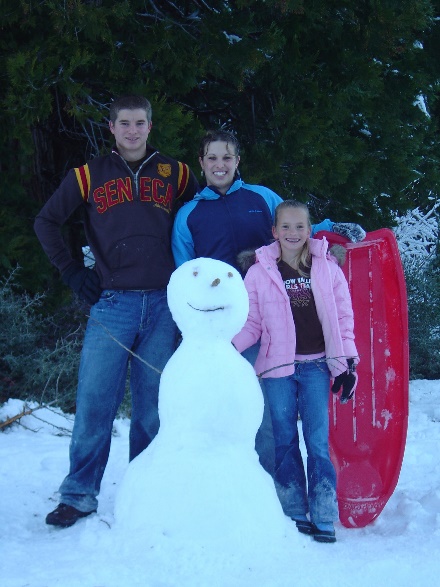 ---
Having my own family has been both the biggest blessing and the biggest responsibility of my life. I know just how important it is to find the perfect home or make the right move for your family. I would love nothing more than to lend my knowledge and experience toward helping you do just that when the time comes. But I don't expect your business simply because of our relationship, I only ask that you take the time to interview me and see if I might be the best agent for you. Buying or selling real estate is an immensely important transaction, and the representation you receive from your agent can have a significant impact on your results.
I realize that you have many options when choosing a real estate agent, and I encourage you to speak to several different agents. If you decide to work with someone else, I won't be offended. I want you to pick the agent that's the right fit for your particular needs. If that person ends up being me, I promise to work diligently to exceed your expectations.
Thank you for taking the time to learn about me. When you or someone you know is in need of a real estate agent, I hope you give me the opportunity to interview for the job and demonstrate my services.
Sincerely,


John D. Vander Meulen
Broker Associate
CalBRE #00842213
(925) 586-6366
John@JohnSellsCaliforniaHomes.com
Contact Info

Broker
RE/MAX Accord
800 S. Broadway, Walnut Creek, CA 94596
DRE#: 01491373